About us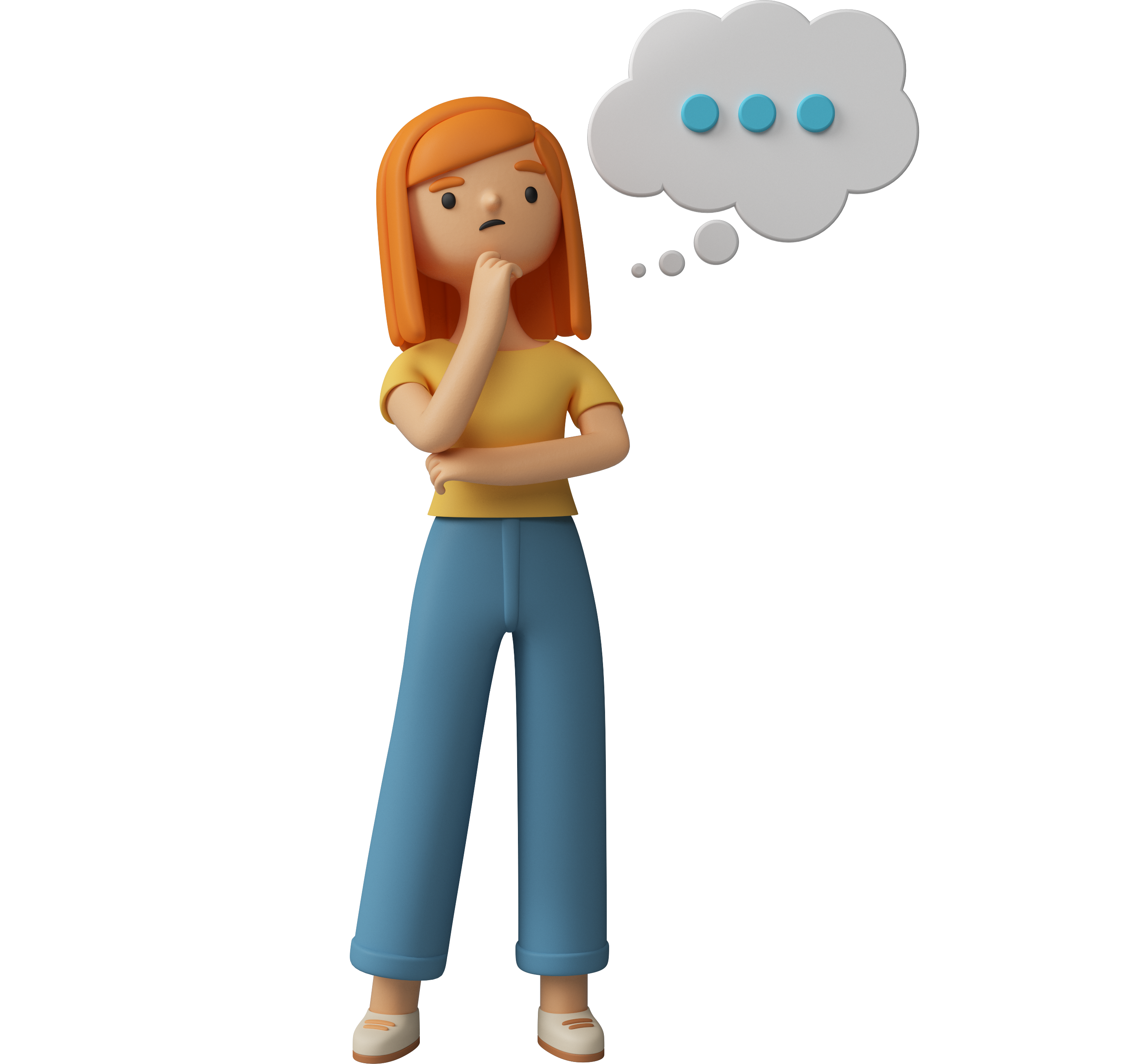 This shop is your new portal for online shopping in a simple and easy way.
We offer you high quality products at a competitive price that you will not find anywhere else on the market. Shopping with us is a fun and safe process. We provide you with all the facilities you need, so you can choose the product, the payment process or the shipping process for it.
About Our Products
Made of cotton fabric exported from Turkey
Handmade just for you

Limited Edition / Once it disappeared, it disappeared

The fabric will be reused to continue the process of zero waste.
About Our Designs
The house of NEW WAY shares the iconic vision and design aesthetic of its founder, HASSAN
ELHADDAOUY, fused with a contemporary, forward-looking spirit. The brand celebrates his colossal legacy and breathes his passion, intuition and inexhaustible creativity into the core of its DNA.